February 22, 2019
Every year, Deerfield's musical is one of the performances that the whole school and community comes together for. Showing March 6th through 10th, this year's musical...
The Deerprints Editorial Board
February 22, 2019
If the past few months have proven anything at all, it's that DHS students have a tendency to get very, very defensive about the things we believe in. And while yes, in...
New Higher-End Restaurants Come to Deerfield
February 22, 2019
New Finals Schedule: Worth It?
February 22, 2019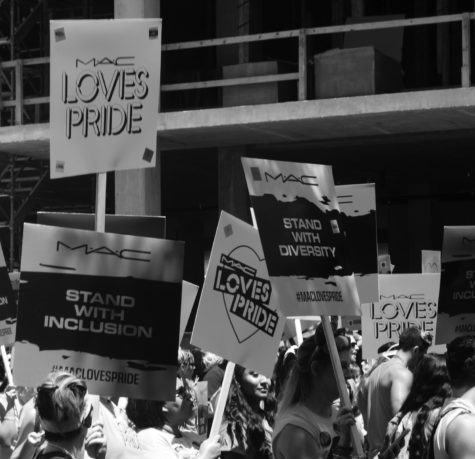 Wake up Deerfield: Anti-Semitism isn't dead!
November 20, 2018