Hina Matsumoto, Online Editor
January 21, 2020 • No Comments
On the unseasonably hot Friday morning of September 20, 2019, thousands of high school students from across Illinois marched towards Federal Plaza in downtown Chicago. This protest, known as the Climate Strike, connected...
Jessica Apple, Managing Editor
January 21, 2020 • No Comments
Stress is irrefutably a natural part of life. Whether the stressor is connected to academics, interests, or interactions with others, everyone gets stressed to some degree. For students at DHS specifically, sometimes it may...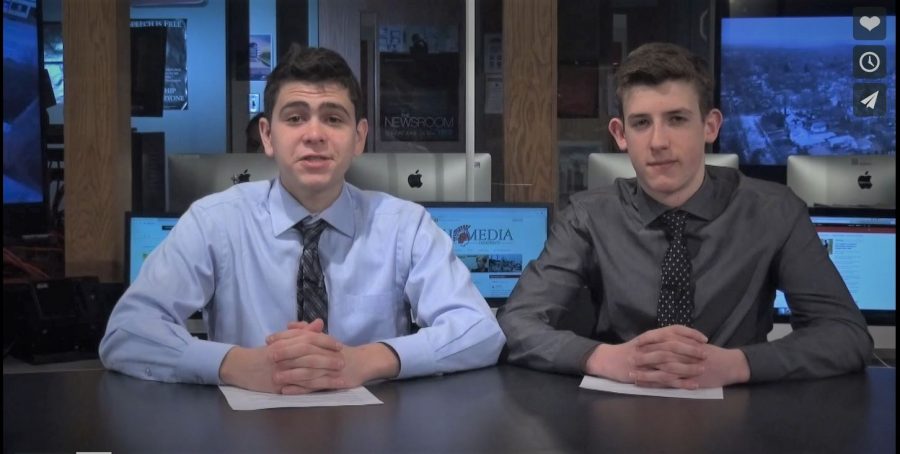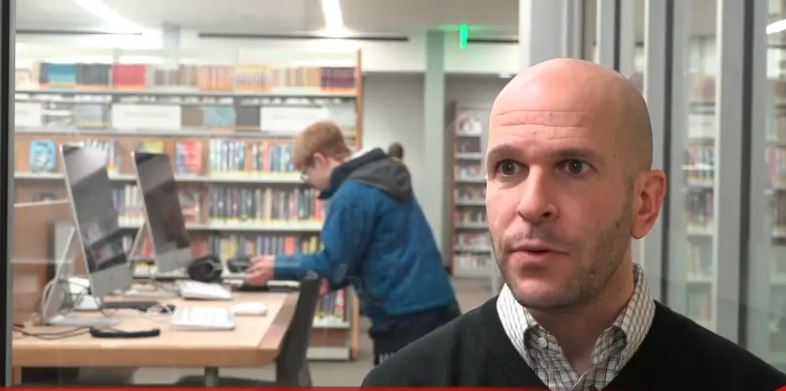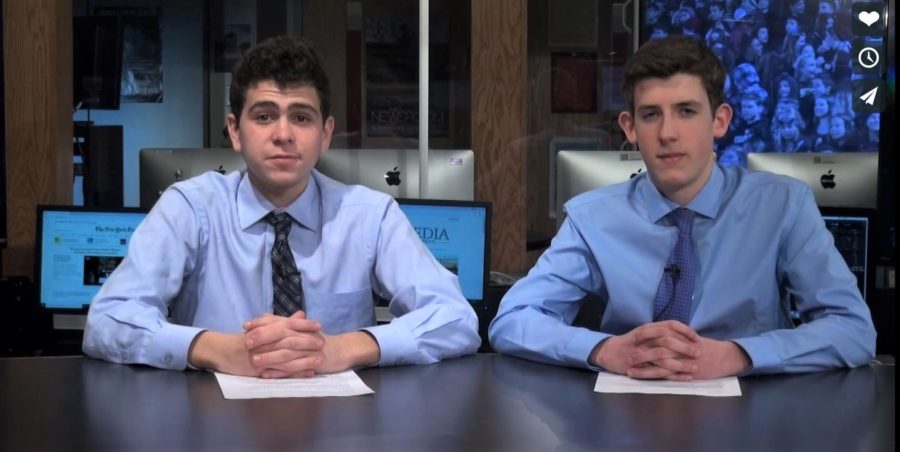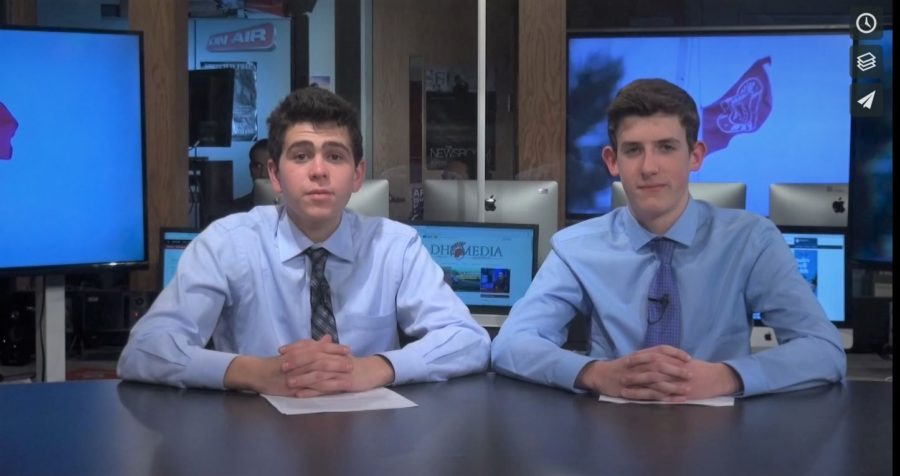 Jason Dahlberg, Staff Reporter
October 31, 2019
Many students and their parents think Deerfield High School is great; we have rigorous courses, teachers that care, and funding to support the little things that help our...
The Deerprints Editorial Board
February 22, 2019
If the past few months have proven anything at all, it's that DHS students have a tendency to get very, very defensive about the things we believe in. And while yes, in...
New Higher-End Restaurants Come to Deerfield
February 22, 2019
New Finals Schedule: Worth It?
February 22, 2019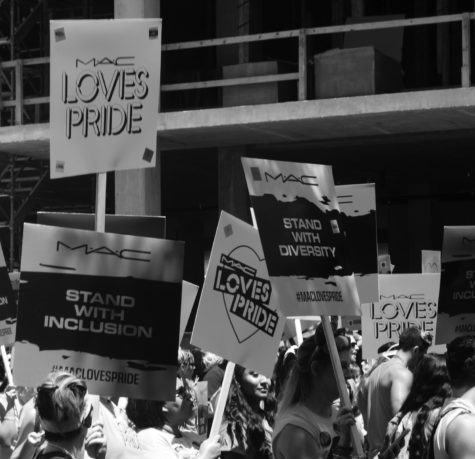 Wake up Deerfield: Anti-Semitism isn't dead!
November 20, 2018