Uri Uziel, Managing Editor
May 21, 2018
Before every game for the Loyola Ramblers men's basketball team, Sister Jean leads the players in prayers. She also provides the guys with scouting reports. And on top of...
Galina Bouyer, Staff Reporter
March 2, 2018
It's easy to take the internet for granted in today's world. Our WiFi connections are essential to school, work, entertainment—the list goes on and on. There are so...
How we deal with Hollywood's latest Frankensteins
December 14, 2017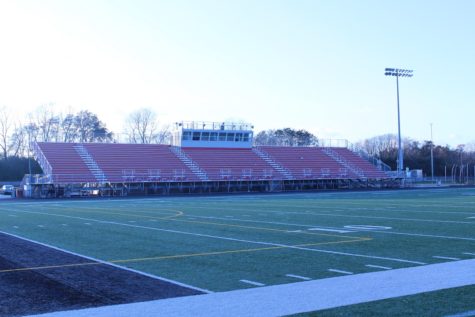 December 1, 2017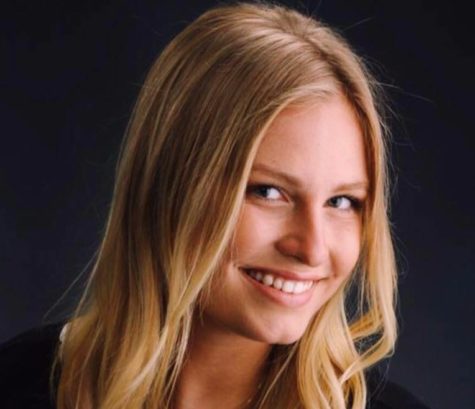 Senior Swan Songs: "Here's to Never Growing Up"
June 2, 2017