Top District Leadership Still in Transition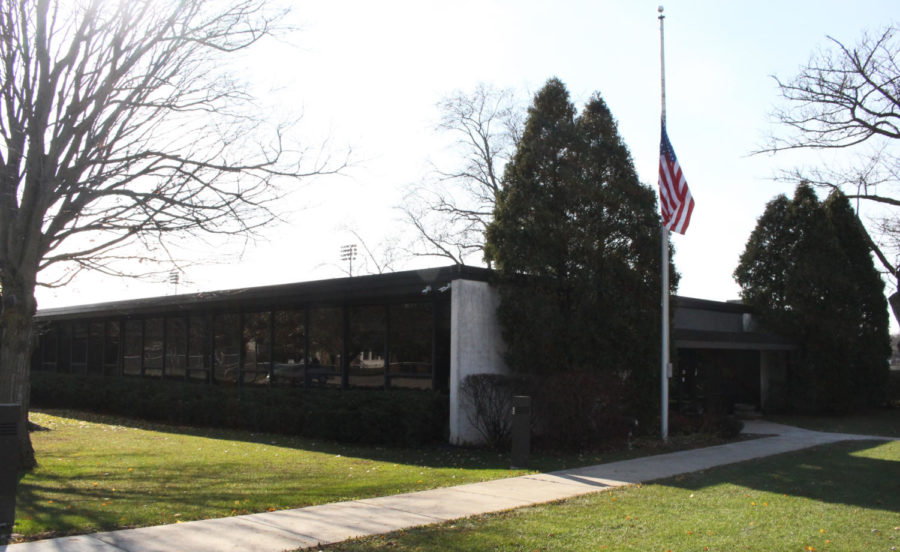 Due to the controversy within the District 113 top administration last spring, there was fervent interest in the intimate proceedings of the Board of Education in the district. Ultimately, then-superintendent Dr. Chris Dignam left the district after negotiations between him and the Board resulted in an early contract release last July. Naturally, there have been changes in the leadership of the district since the start of the 2018/2019 school year. The current face of District 113—or rather faces—are those of Dr. Linda Yonke and Dr. Ben Martindale, who are serving as interim co-superintendents this year. Both Yonke and Martindale were hired in July of 2018 after the departure of Dr. Dignam.
This scenario is a bit unusual for a number of reasons. Firstly, Yonke and Martindale are technically retired—meaning that they can each work only 120 days a year without having to come out of retirement. Despite this complication, the superintendents are in constant communication and doing their best to work efficiently together.
"It's like having two people drive the car," Martindale admitted. "You have to get used to sharing and communicating and being consistent because we're not that often here at the same time. We have to be very deliberate and very careful about how we communicate with people so that we give the same message. So we spent a lot of time on the phone or with emails making sure that we're all on the same page. But so far it's worked out very, very well and I think people would attest to that."
The position is also unconventional in the sense that Yonke and Martindale are only serving as interim superintendents; their contract only lasts one year and will expire in July 2019. In the meantime, however, the superintendents are working to ensure that the district runs smoothly.
"I think it's a transition year for the district, for us, and so we think what kinds of problems we can solve if there are problems, what good things are happening that we can support so that they can continue to go well," Yonke explained.
In addition to providing that support, Martindale and Yonke are also closely involved in the search for a new superintendent—a search that is under a strict deadline, as the district needs to hire someone before the superintendents' contracts end in July. The plan, according to the district's superintendent search page, is to officially hire a new superintendent by the February board meeting.
However, the search for this new superintendent is going to be a fairly complex process. The district has hired an outside search firm called School Exec Connect to aid in finding a new superintendent. Both Dr. Martindale and Dr. Yonke have worked with other firms in the past, and they are both working closely with School Exec Connect. In fact, Dr. Yonke is currently listed on School Exec Connect's website as an associate of the firm, a fact that has been widely disclosed, even before the firm was hired. The Board, as well as both of the superintendents, will work with the firm in order to find and vet candidates for the position. The firm is involved in much of the process, and has helped the superintendents and the Board put together the surveys, focus groups, and other tools that ultimately help them in the search.
"We like having a company to work with because they have contacts all over the country, and in the state. They can recruit. People who are looking for a permanent position go to search firm websites more—they don't look at individual district postings, they look at these search firms that post multiple positions, and they look for positions that look attractive to them," Yonke said.
The firm, Board, and superintendents also plan to meet with various community organizations over the course of the search. Their goal is to have many opportunities for community involvement, so that the parents, students, and staff of the district can have a voice in the selection. A survey sent out on October 29 was the first step of this plan; the second is to put together several community focus groups.
"By focus groups, I mean we would get, say, a group of students together and either Dr. Yonke or myself would meet with them and we would have a discussion about what qualities they would be looking for in a new superintendent," Martindale said. "We do that same thing with teachers and with community members."
"The questions," Yonke elaborated, "Start with things like, what are you most proud of in this district? Where do you think we need to make progress? What are the qualities that you think a superintendent who is successful would have in this district?"
These focus groups, as well as the surveys, are an important part of this process for the superintendents. Martindale explained that, "that process takes a while, and then we compile all that information, the survey information, the focus group information; and we develop what's called a leadership profile. And we present that to the Board and say, all right, Board of Ed, here's what everybody's saying the new superintendent should be."
There have already been several applications for the position through School Exec Connect's website. According to Dr. Yonke, the number of applications could eventually grow to be 40 or more. Yonke, Martindale, and Dr. Gary Zibilka— an employee of School Exec Connect —will eventually narrow that number down to between four and eight candidates, who they will then present to the Board of Education. The Board will then go through a series of interviews and select approximately three finalists, who will put together a presentation and go through yet another round of interviews with the Board.
This is where community involvement once again becomes paramount, as Yonke said after the Board decides on those finalists, that "there will be perhaps multiple committees of, again, likely students, staff, parents, community members, administrators, who will also interview the finalists. We'll put all that feedback together and then the Board will select a superintendent."
Through this plan, the hope is to have a finalist selected by the end of January, and to publicly announce that new superintendent to the community at the February 19 Board meeting.
"It has its challenges, but I think we're overcoming a lot of them. I think District 113 has a very, very bright future ahead of it," Martindale concluded.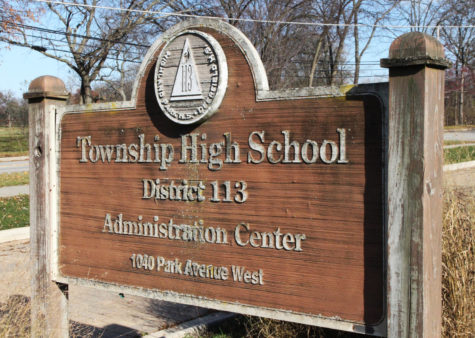 About the Contributors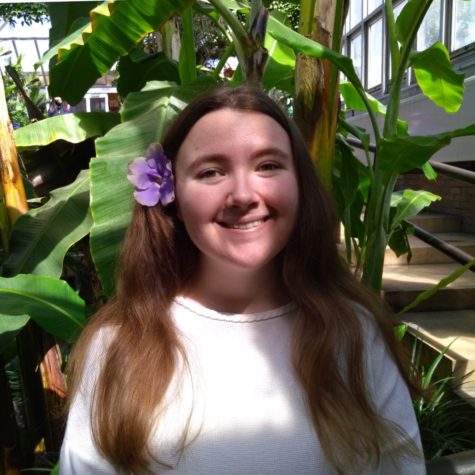 Galina Bouyer, Editor-in-Chief
Galina Bouyer, graduating in 2020, is glad to be back for another and final year of Deerprints. She originally joined Deerprints because she loves to write...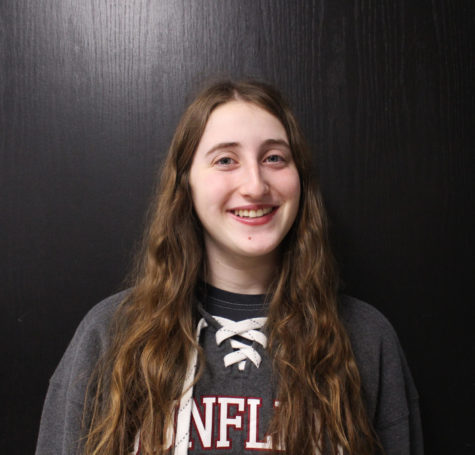 Lily Emalfarb, Editor-In-Chief
Lily Emalfarb is a Senior in her third year of writing for Deerprints and is one of the Editor-In-Chief's of Deerprints as well. Lily's work can often...