Stocking Stuffers: Last minute gifts for the holidays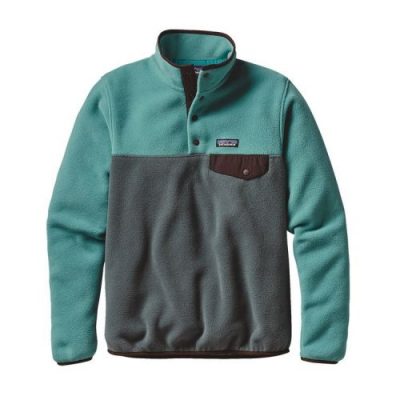 With the holidays just around the corner, a common question is either "what do I want" or "what should I give others?" As highschoolers, our gift lists have gotten more advanced and extravagant through the years. What may have been the best gift ever years ago, simply will not cut it! You can open up your heart in giving without clearing out your bank account. Here are some stocking stuffers, great for this holiday season in spreading cheer to friends and family.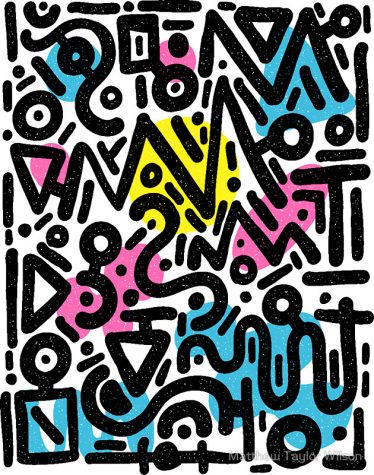 Redbubble Stickers
Stickers are a easy and affordable gift for anyone to give.
These stickers are cool and are very popular to put anywhere, especially laptops. They are a way to personalize drab school supplies and make their school day more fun and colorful. Who wouldn't want a splash of color and personality on their school supplies? Stickers are especially great for students of all ages!
Purchase here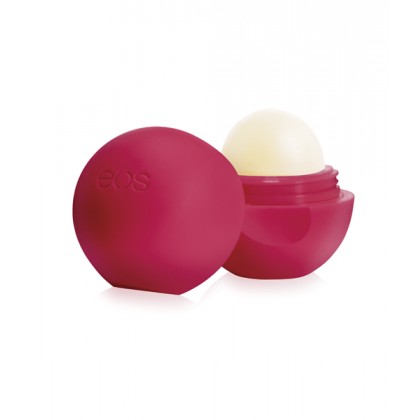 eos Lib Balm
Ah winter. A time of dry hands, runny noses, and chapped lips. Nobody wants chapped lips when there could be mistletoe around every corner. Even if the possibility of mistletoe-related events does not apply to the person who is receiving your gift, why not just buy them a cute ball of chapstick? Who doesn't want to taste pomegranate raspberry, passion fruit, strawberry sorbet, or blueberry acai all day? Go for it. Spend the extra $3 on fancy chapstick.
Purchase here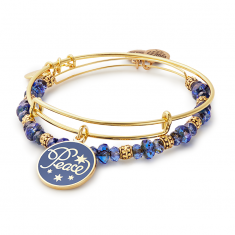 Alex and Ani Bracelets
These bracelets are a classic and easy accessory that can be worn through any season and is a great gift for all ages! These bracelets have different charms you can choose from to personalize the gift for whoever you are giving them to. They options include initials, religious signs, ethnic designs, flags, and more!

Purchase here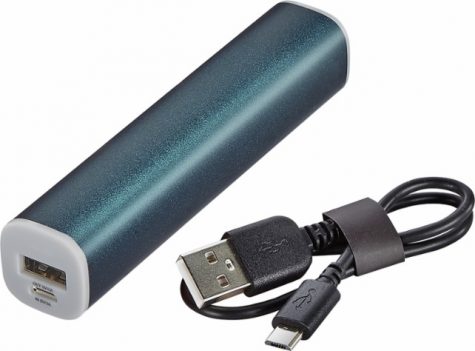 Portable Charger
With this gift, you will be saving someone's life, or something equally dramatic that someone says when their phone dies. Now you'll get an extra hour of snapchats from holiday parties you weren't invited to, Facebook posts of warm vacations you didn't go on, and texts from the ex who you won't be kissing under the mistletoe, all because you were kind enough to help your friends' phone batteries stay above 20%.
Purchase here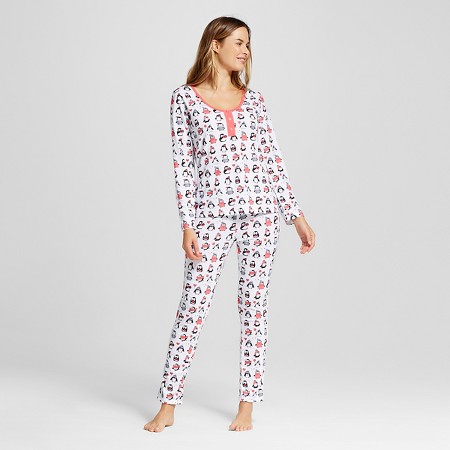 Pajama Sets
Who doesn't love a good pajama set? Pajamas are a really cute gift idea especially if they are cute and comfy! Target offers a variety of pajama sets that are affordable and so cute! Pajama sets are a trend that is quickly growing especially when it's pajama day for school. These sets are great for the holiday season, especially if you buy multiple of them so that people can have matching pajamas with their families!

Purchase here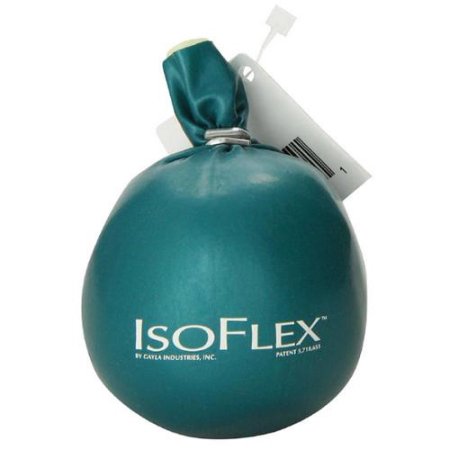 Stress Reducer Ball
The three weeks between Thanksgiving and winter break are undoubtedly the most stressful, busy, crying-filled weeks of the year. Get someone a way to relieve their stress and BAM! You're their new favorite person. They'll buy you a really nice gift and with this stress ball coming in a pack of two, you get to keep one for yourself. Double the gifts, double the merriness of this holiday.
Purchase here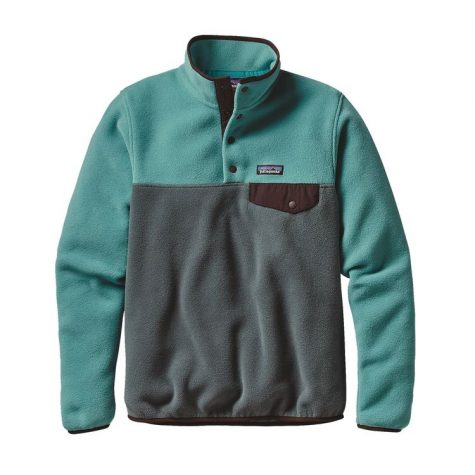 Patagonia Half Button Fleece
With all the cold weather Chicagoans are faced with, a Patagonia Fleece is a great gift that is guaranteed to be a hit! These fleeces offer warmth and comfort for any situation. Patagonia offers these many colors and designs. These aren't just trendy, but also a  necessity to help keep warm through this cold weather. This is a gift that is a great choice for any guy or girl one is shopping for this holiday season.

Purchase here
Dual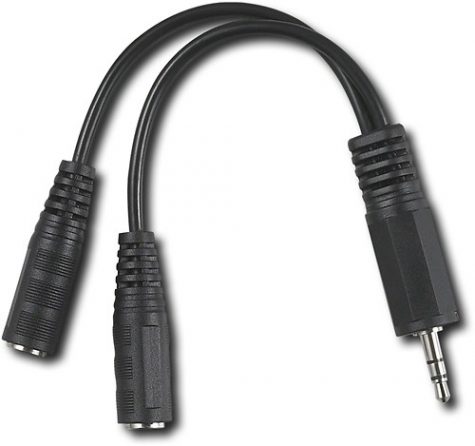 Headphone Adapter
A gift for two people who are equally annoyed by loud people on planes, trains, and doctors' offices. Giving someone the gift of company when they're tuning out the world around them. And now, you can listen to the same song privately without missing half of what is going on like you do when you're only listening with one earbud. Miss nothing and hate everyone together.

Purchase here  
Urban Decay Smokey Eye Palette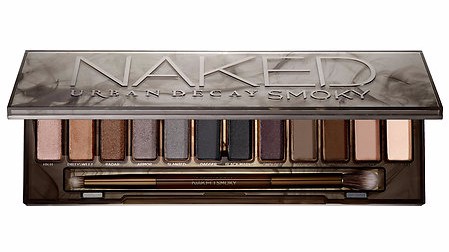 A Christmas must have! This is a great choice for any girl that enjoys makeup! When asking around Deerfield high school, this was a response that was often stated. This Palette offers many varieties of eyeshadow colors that are definitely worth the purchase. Any Urban Decay Eye Palette is a great choice for anyone. Each palette is filled with many high quality options of eyeshadow that offer great touches to one's daily makeup routine!
Purchase here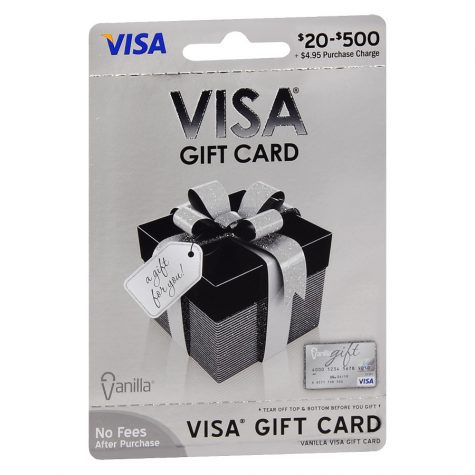 Gift Cards
If none of the other ideas are suitable, or you're not creative, or just straight up lazy, there's always the impersonal gift card on which you write "Happy Holidays! Go buy yourself something nice," when you're really just relieved you got out of buying the person a gift. And, you can knock out all of your gifts with just one stop. Walgreens has basically every gift card you can imagine. If you're an intense procrastinator, go on the way to your holiday party. It's a guarantee there will be five on your way there.
Purchase here
All images belong to the linked websites