Deerfield Duets Take on College
Leaving behind the town and people you grew up with is nerve racking, especially if you have spent close to every waking hour of every day of your life with one person. From birth to present day, twins Julia and Sophie Lackner, and Luke and Nicole Evins have grown up alongside one another. The Lackners are a prime example of those who grew up with one another, yet now are heading in different directions; on the other hand, the Evins are continuing to stay together as they plan to attend the same college after high school.
 When summer changes to fall, and the new school year comes around, twins Julia and Sophie will be going their separate ways. Julia will be attending the University of Vermont, while Sophie will be attending the University of Wisconsin-Madison. With college on the horizon, the Lackner's acknowledged it may be strange at first, but they are excited for the next four years to come.
Having spent only six days apart in their entire lives, college is going to be a huge change. It's not uncommon to fear big or unusual changes, yet the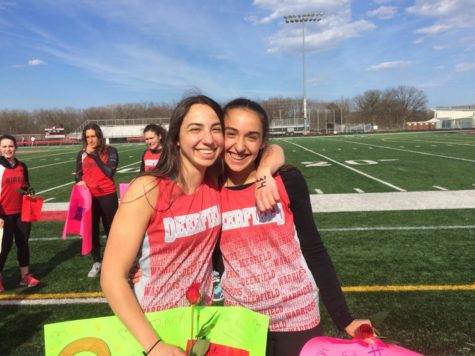 Lackner's aren't as afraid as one might think. "I wouldn't say I'm scared, but it will definitely be tough," Sophie said. Though it appears intimidating, Julia believes attending different colleges can be a good thing.
"It'll be nice to break out of our shells and separate, but it will also be super weird," Julia said. Although they are about to embark on two different journeys, the Lackner's hope to maintain the strong relationship they already have built. They both recognize the strain that distance can put on any relationship, even sisterhood, but they are confident that distance won't make too much of a difference. "I mean, we can always FaceTime each other," Julia said.
The Evins, on the other hand, have both chosen to attend the University of Illinois-at Urbana Champaign. Selecting the same school was not an integral part of their college plan, but it ended up being the final call.
"I'm excited, and I think it will be nice to have a support system there," Nicole said. Luckily for both Luke and Nicole Evins there is always someone to rely on and spend time with a familiar face. Not only do Nicole and Luke have one another, but they also have more family at college with them.
"It's going to be nice because my older brother is also there, so having all three of us there is going to be fun," Luke said.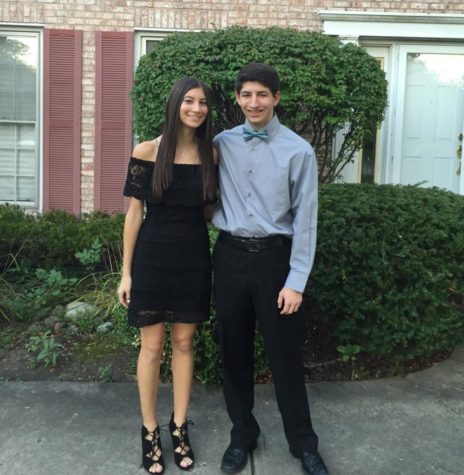 With the whole family at one school, not only will the transition be easier, but it will also allow for more support.
"When we both started the application process we kind of just knew we were going to apply to some of the same schools, and if we ended up there then great, but if not, it wasn't a big deal. We didn't really want it to be a factor in our decision, but we ended up just going to the same school," Luke said.
Sticking together was not a primary motivation for the Evins's college decisions.
Nicole agreed. "We both love Illinois so it wasn't making us want to go there more or less," she said.
While the emotional and social support will still be present, that won't be the case for academics.
"I'm going into the business school, and she's going into nursing," Luke said. "We're going into different majors, so I don't think so," Nicole said.
Regardless of being together or apart, the bond that comes with being a twin is one thing both the Evins and the Lackners know can't be taken away from them. Even as both the Lackners and the Evins will be heading off into their own directions and beginning down their own future paths, Julia showed an understanding that, with siblings, some things will never change: "She's still my sister," Julia said. No matter what change comes towards the Lackners or Evins, the bond they have shared from birth will remain the same.
About the Writer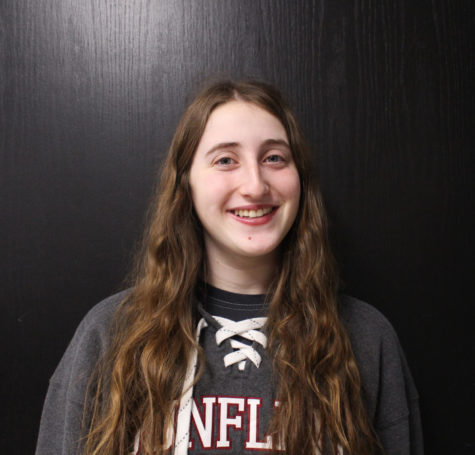 Lily Emalfarb, Editor-In-Chief
Lily Emalfarb is a Senior in her third year of writing for Deerprints and is one of the Editor-In-Chief's of Deerprints as well. Lily's work can often...