Senior Surprises Commemorate the Class of 2021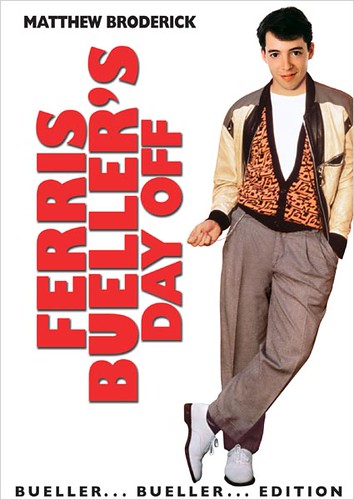 Nearly a year ago, I remember my excitement at the news that we would have an extra week off of school. It would be such a nice and relaxing break.
A few weeks later, and I'm telling myself,  "We'll be back in April, or definitely May. Wait―no prom? Seniors have a virtual graduation ceremony?" Many people, such as myself, in the Class of 2021 felt badly for last year's seniors, but we were secretly thinking: thank goodness we weren't in their shoes, because we couldn't fathom the pandemic lasting long enough that it would affect our ability to go back to school in the fall.
After November's rock painting event, where seniors gathered to sign their names on rocks that would comprise a rock garden, many of us wondered if that would be it―the only acknowledgement of all the senior year experiences and excitement that we have lost.
I am one such member of the Class of 2021, which is why I was thrilled to get an email a few weeks into second semester announcing that seniors would get a special surprise on the 21st of each month.
Recognizing the Class of 2021 on the 21st day of every month is a great concept that has made many of us feel seen and appreciated. However, I was unimpressed by the January surprise of a free T-shirt, as I felt the gesture said, "Hey, we know your senior year sucks, but here's a T-shirt to make it all better!" To be honest, free T-shirts do make things better, but I was a little disappointed to be given an item rather than a memory. Therefore, the announcement that the February 21st surprise was a drive-in movie just for seniors was a very welcome one.
Seniors were able to pick the movie from three options. To me, this was no small act, and it did not go unnoticed. In a year where so many of our choices have been taken away in the interest of safety, the ability to feel like our input mattered and could make an impact on our experiences was incredibly meaningful.
As we rolled up to the Loft 21 parking lot on February 21st to upbeat music on a special radio station, it was clear that this wasn't just a movie―it was made to be an experience. Winners of the raffle and a Ferris Bueller's Day Off trivia Kahoot received a "Free Ferris" T-shirt. Before the movie even started, the lively competition had us smiling, bonding, and feeling connected to our classmates in the cars around us. 
It was evident that a lot of effort and thought was put into making this event interactive and entertaining for everyone there. And, since everyone was in their respective cars, it was naturally an enjoyable yet socially distanced activity. I appreciated the creativity in finding a fun experience for our class that was still pandemic-safe.
Looking back on our most recent "senior surprise", an event was brought back that hasn't been done in four or five years. On March 8th, the seniors were able to decorate the wall in the DHS Caf with our signatures and handprints. It was fun, messy, and a way for us to feel a sense of community with one another. I think I speak for most seniors when I say that we are eager to see what the following months have in store, including a proposed outdoor Prom and graduation, and hope they are filled with more creative ideas that recognize and connect us as the Class of 2021.