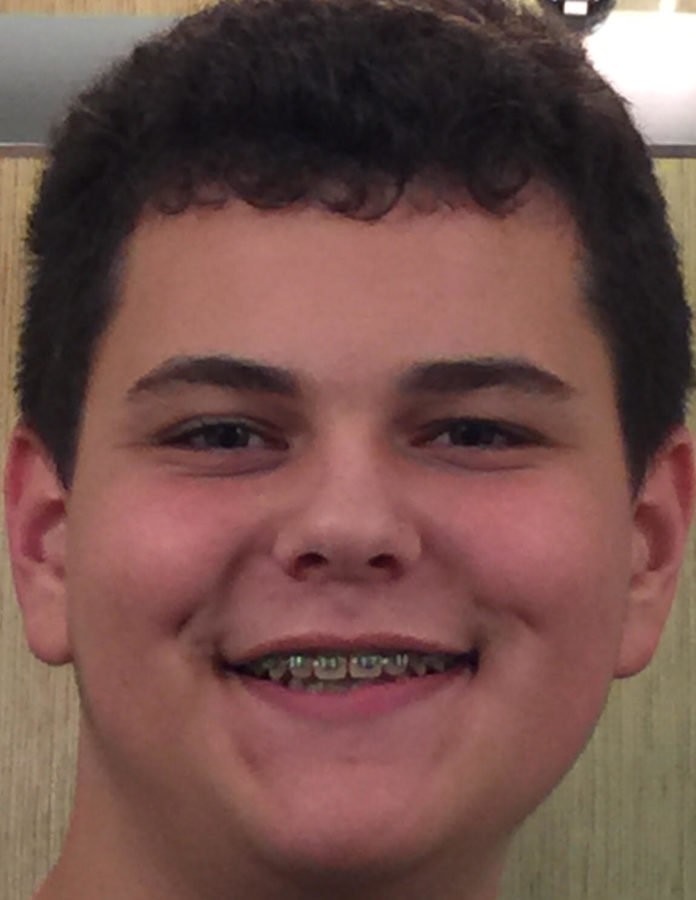 Noah Meyerhoff (class of 2023) is in his second year as a Deerprints writer. He
loves to learn about history and spends much time doing so, and also likes to play video games.
This year he hopes to expand his horizons in terms of news stories and interviews, and to talk to people outside of the high school.
Noah Meyerhoff, Staff Reporter
Nov 14, 2020

Hybrid Learning: The Kafkaesque Classroom

(Story)

Jan 31, 2020

Why The U.S. Government Shouldn't be Conducting An Impeachment Trial

(Story)

Oct 31, 2019

New Maker Space InFUSEd with Interest-Driven Learning

(Story)